Workshop Dates
Wednesday, March 1, 2017 -

3:00pm

to

4:00pm
Location
Burnaby, Bennett Library, Rm 7010, Research Commons
This workshop introduces the ethos and motivations that drive digital scholarship in the humanities and social sciences. Together, we will examine several existing digital humanities and digital scholarship projects in order to understand their goals, their construction, and the terms on which they're evaluated. We will also examine resources for getting started in digital scholarship, both at SFU and in the larger academic community.
Note: Please bring your fully charged laptop to this workshop.
-------------
The Digital Humanities Café (DH Café) presents a series of short workshops and informal discussion on topics relevant to the basic theories and methods behind digital research in the humanities. The courses cover a broad range of topics, from larger issues in digital research in the academy to specific tools and research techniques.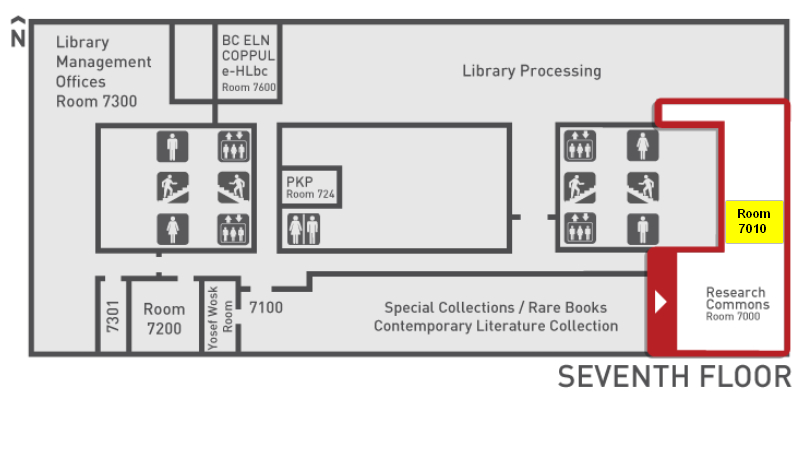 Last Modified: March 1, 2017