Workshop Dates
Wednesday, March 22, 2017 -

3:00pm

to

4:00pm
Location
Vancouver, Harbour Centre, Rm 1525
This workshop will introduce participants to using and organizing metadata in a digital research project. It will cover topics such as the different metadata standards and their advantages/disadvantages as well as best practices for preparing and organizing metadata. This course is ideal anyone working on a digital research project, whether you are just starting to think about using metadata or are already working with a set of metadata.
Note: Please bring your fully charged laptop to this workshop.
-------------
The Digital Humanities Café (DH Café) presents a series of short workshops and informal discussion on topics relevant to the basic theories and methods behind digital research in the humanities. The courses cover a broad range of topics, from larger issues in digital research in the academy to specific tools and research techniques.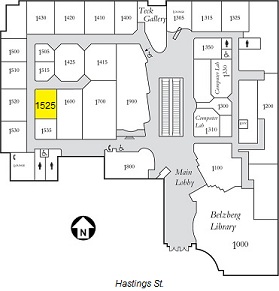 Last Modified: March 22, 2017