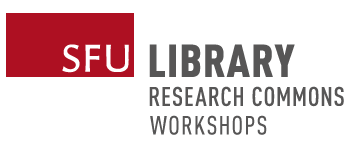 Workshop Dates
Tuesday, January 28, 2020 -

10:00am

to

12:00pm
Location
Burnaby, Bennett Library, Lab 2105
Georeferencing is the process of connecting images (e.g. aerial photographs, scanned historical maps, satellite images) with their geographic locations in a coordinate system so that the images can be used as spatial layers in GIS software. This workshop will teach you the skills needed to georeference images in ArcGIS so that you can view, make queries, and analyze your image-based data with other geographic data.
Software
ArcGIS Desktop 10.6 (participants will not need their own computer)
Learning outcomes
By the end of this workshop, participants will be able to:
choose an appropriate projection for georeferencing;
georeference an image without coordinates;
create vector data on the image for further analysis.
Core competencies
georeferencing, projections, vector digitizing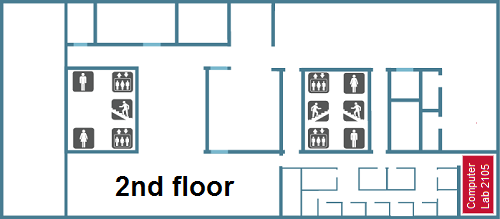 Last Modified: January 28, 2020