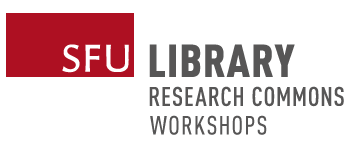 Workshop Dates
Tuesday, October 8, 2019 -

2:30pm

to

4:20pm
Location
Burnaby, Bennett Library, Lab 2105
This workshop will cover two very practical skill areas for ArcGIS users:
finding Canadian Census data that is accessible to university researchers,
and mapping it using ArcGIS software.
This workshop will guide you through tips for mapping large amounts of census data quickly and for working with spatial patterns and relationships among census variables.
By the end of this workshop, participants will be able to:
find and choose Census data required for their research;
extract relevant Census data from Census files;
understand the census spatial units;
map census data using census spatial units.
Software: ArcGIS Online, ArcGIS Desktop (participants will not need their own computer)
Workshop page (SFU Canvas): GIS workshops page includes workshop descriptions and suggested streams for different disciplines, handouts, slides, and example datasets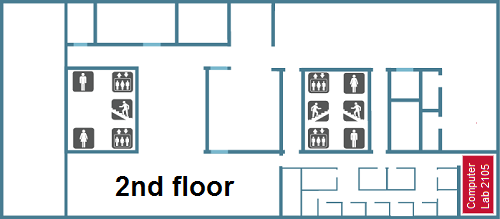 Last Modified: October 8, 2019