Workshop Dates
Monday, March 18, 2019 -

2:00pm

to

4:00pm
Location
Burnaby, Bennett Library, Lab 2105
Take your cartography to the next level by making your maps interactive and online! An interactive map helps your map viewers explore your data with greater detail and control. In this workshop, we'll use open source software to turn our shapefiles into interactive online maps.
Learning Outcomes: By the end of this workshop you will be able to:
Export data from QGIS to a web-readable format (GeoJSON)
Create a Leaflet-based web map
Customize the styling in that web map
Software: QGIS, Leaflet, HTML & CSS
Core Competencies: web mapping, cartography
Pre-Requisite: Some familiarity with ArcGIS or QGIS, and have used/dabbled in HTML and CSS but may not be fluent in them.
Workshop page (SFU Canvas): GIS workshops page includes workshop descriptions and suggested streams for different disciplines, handouts, slides, and example datasets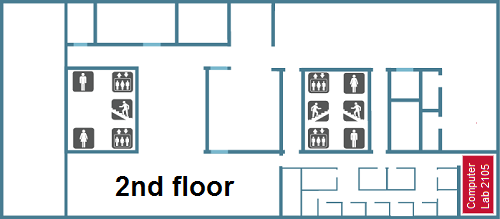 Last Modified: February 4, 2019