Workshop Dates
Wednesday, February 27, 2019 -

9:30am

to

11:00am
Location
Burnaby, Bennett Library, Lab 2105
This workshop is intended as a gentle introduction to GIS. No prior GIS or ArcMap experience is needed. The emphasis is on the novice user who is curious about how to use GIS software for their research.
The workshop will discuss different types of geospatial data sources and alternative GIS tools (e.g. SimplyAnalytics) and then provide a hands-on workshop focused on creating a map in ArcMap using 2016 Census data, Vancouver neighbourhood boundaries, homeless shelter and non-market housing point datasets accessible through the City of Vancouver Open Data Catalogue.
The Lab is equipped with QGIS so you don't need to bring a laptop, although you are welcome to bring one if you would prefer.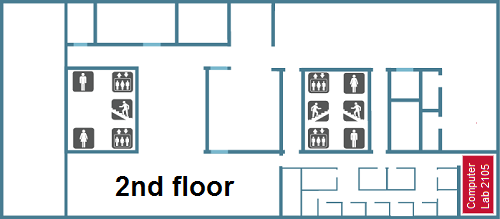 Last Modified: February 27, 2019