Workshop Dates
Thursday, September 27, 2018 -

9:30am

to

4:30pm
Location
Burnaby, Bennett Library, Rm 7010, Research Commons
This is part of a 3-day workshop series, Introduction to automated geoprocessing with ArcGIS and Python. This series is designed for people with no background in coding or in ArcGIS. However, we encourage participants to take any introductory course in ArcGIS, for example those offered by the SFU Library Research Commons. We suggest you register for all three days, although you could register for any combination of the three days individually. Note that Day 2 and Day 3 assume prerequisite knowledge of the previous day(s) material. Please contact data-services@sfu.ca if you are not planning to attend Day 1 or Day 2, and would like clarification on the prerequisites.
Day 1: Introduction to Python
September 25 Tuesday 9:30am-4:30pm 
Day 2: Geoprocessing in ArcGIS
September 26 Wednesday 9:30am-4:30pm
Day 3: Geoprocessing in ArcGIS with Python
September 27 Thursday 9:30am-4:30pm
------------------------------
Cancellation deadline date: September 20, 2018
You must cancel by this date to avoid a $25 non-attendance fee applied to your library account in accordance with SFU Library's Cancellation Policy.
------------------------------
Researchers often have to analyze many individual datasets separately using the same process. For example, maybe you need to convert 100 CSV files into shapefiles and create buffers with increasing increments around them, in each one. Sometimes even working spatial analysts don't have access to premade tools that can run this analysis; in which case, they need to create the tool themselves to automate most of this processing.
Almost all uses of GIS involve a repetition of work, and this creates the need for methods to automate, document, and share multiple-step procedures known as workflows. Geoprocessing allows you to automate your GIS tasks and perform spatial analysis and modeling. This workshop will guide participants in the creation of custom geoprocessing tools in ArcGIS using Python. At the end of the workshop, participants will be able to:
create a geoprocessing workflow in ArcGIS Model Builder;
create a geoprocessing workflow using Python code;
run basic geoprocessing and shapefile editing tools using Python code; and
code a single tool that can be used in ArcMap to run the entire workflow.
Software requirements:
Participants will need to bring their own computer, running the Windows operating system. This workshop requires the use of ArcGIS Desktop and Python. ArcGIS Desktop is available for download and can be installed on Windows operating systems only. Instructions on installing ArcGIS Desktop and other necessary information will be sent out to participants closer to the workshop date.
Prerequisite:
This workshop assumes prerequisite knowledge of the Introduction to Python (Day 1) and Geoprocessing in ArcGIS (Day 2) materials or their equivalent. Please contact data-services@sfu.ca if you are not planning to attend Day 1 or Day 2, and would like clarification on the prerequisites.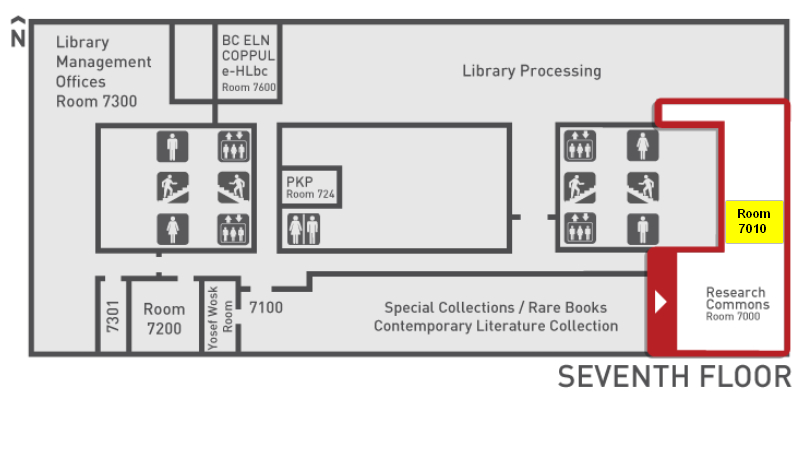 Last Modified: September 27, 2018