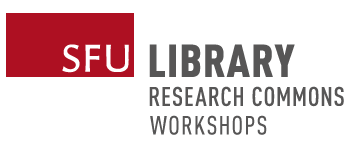 Workshop Dates
Thursday, November 22, 2018 -

2:30pm

to

4:30pm
Location
Burnaby, Bennett Library, Lab 2105
Note: This workshop is rescheduled from the one cancelled on October 10, 2018
-------------
Raster data is continuous, pixelated data. For example, aerial photographs, LIDAR data, and digital elevation models store information as raster data. In contrast, vector data is discrete and is stored as geometric objects: points, lines and polygons. The tools available to you, and the kind of analysis you can conduct, with raster data are different than those for vector data. This session will focus on working with raster data in ArcGIS.
By the end of this workshop, participants will be able to:
distinguish between different types of raster data;
work with digital elevation models (DEMs);
explore raster surface data (hill shade, contour, aspect data);
create and work with mosaic datasets.
Software: ArcGIS Desktop 10.6 (participants will not need their own computer)
Workshop page (SFU Canvas): GIS workshops page includes workshop descriptions and suggested streams for different disciplines, handouts, slides, and example datasets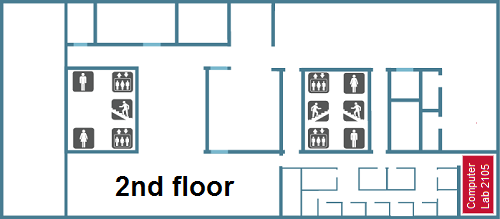 Last Modified: October 12, 2018