Workshop Dates:
Thursday, May 31, 2018 -

2:30pm

to

4:30pm
Location:
Burnaby, Bennett Library, Lab 2105
QGIS is open-source GIS software for creating maps and viewing, editing, and managing spatial data in a wide variety of commonly used vector and raster formats. Free to download, QGIS can be installed on Mac, Windows, Linux, and Unix operating systems; however, this workshop will only cover QGIS for Windows. This workshop will provide an introduction to the basic features of QGIS using data from the Lower Mainland.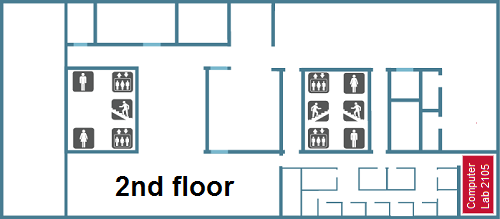 Last Modified: April 27, 2018