Workshop Dates:
Tuesday, October 24, 2017 -

10:30am

to

12:00pm
Location:
Burnaby, Bennett Library, Lab 2105
Georeferencing is the process of connecting images (e.g. aerial photographs, scanned historical maps, satellite images) with their geographic locations in a coordinate system so that the images can be used as spatial layers in GIS software. This workshop will teach you the skills needed to georeference images in ArcGIS so that you can view, make queries, and analyze your image-based data with other geographic data.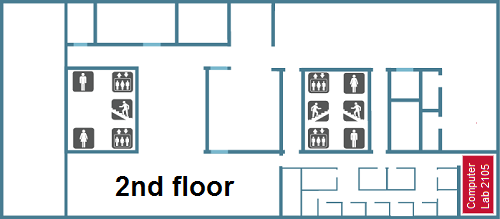 Last Modified: October 24, 2017