Workshop Dates:
Thursday, October 5, 2017 -

1:30pm

to

3:30pm
Location:
Burnaby, Bennett Library, Lab 2105
QGIS is Open Source GIS software for viewing, editing, and managing spatial data in a wide variety of commonly used vector and raster formats. Free to download, QGIS can be installed on Mac, Windows, Linux, and Unix operating systems. This workshop will provide and introduction to the basic features of QGIS using data from the Lower Mainland.
Facilitator:
Julie Jones
Mehdi Aminipouri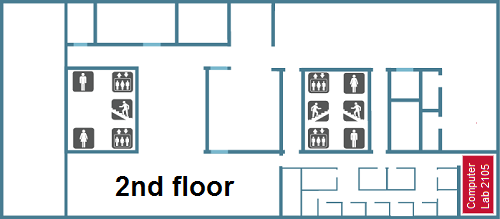 Last Modified: October 5, 2017