Workshop Dates
Tuesday, March 17, 2020 -

10:00am

to

12:00pm
Location
Burnaby, Bennett Library, Rm 2020
Congrats on having your proposal for the Undergraduate Research Symposium accepted. This presentation skills workshop will take place one week prior to the Symposium and is a great opportunity to test out your content, receive feedback, and hone your performance skills for presentation. The workshop will focus on all of the following: 
Breath 
Posture 
Gestures 
Confident building 
Self calming strategies 
The workshop will also be an excellent opportunity to gain familiarity with the format of the Symposium presentations (the 5 by 5 model).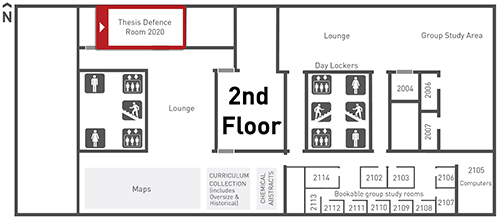 Last Modified: December 11, 2019