Workshop Dates
Monday, March 11, 2019 -

1:30pm

to

3:00pm
Location
Burnaby, Bennett Library, Rm 2020
Do you know that public speaking is many people's number one fear? This workshop is designed to support you as you prepare to present your research at the Undergraduate Research Symposium, particularly if you share in the very common fear of public speaking. 
This is a practice-based workshop, so please come prepared with a draft (early draft is fine) of your research symposium presentation. 
In this session we will explore the following aspects of presentation: 
breath 
posture and stance 
gesture 
volume 
performance anxiety
If you have particular questions or concerns about presenting, please get in touch with the workshop facilitator (Julia Lane - jhlane@sfu.ca) in advance.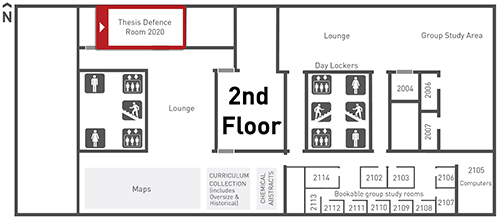 Last Modified: March 11, 2019