This week -- March 7 to 11, 2016 -- is Open Education Week, and events marking the occasion are taking place throughout the world.
The SFU Library, partnering with the Teaching and Learning Centre (TLC), is pleased to announce the first five projects to receive  funding through SFU's new Open Education Resources (OER) Grants, which provide support to faculty members "wishing to redesign courses using OER as primary course materials."
SFU's OER Grants for faculty members are part of a move toward greater integration of open educational resources. Students will benefit from reduced textbook costs and more flexible course materials.
The successful applicants come from the Faculties of Arts and Social Sciences, Environment, and Applied Sciences: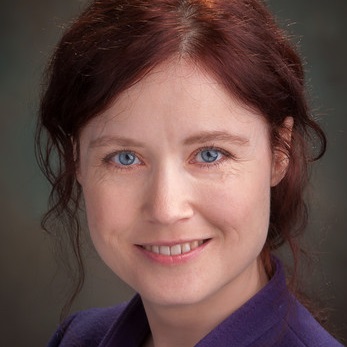 Suzanna Crage, senior lecturer, Sociology and Anthropology, Faculty of Arts and Social Sciences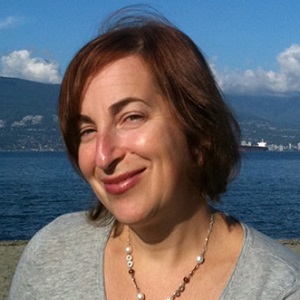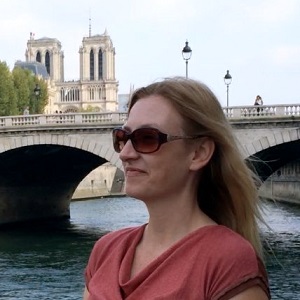 Michelle Levy, associate professor and Graduate Program Chair, and Colette Colligan, professor, English, Faculty of Arts and Social Sciences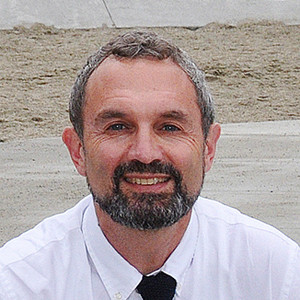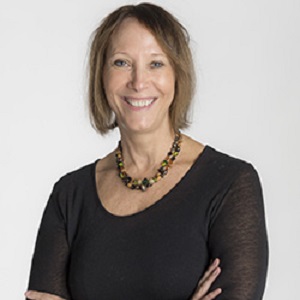 Mark Roseland, professor, and Joanna Ashworth, research associate and Director, Professional Programs, Faculty of Environment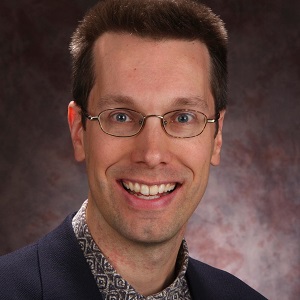 Craig Scratchley, senior lecturer, Engineering Science, Faculty of Applied Sciences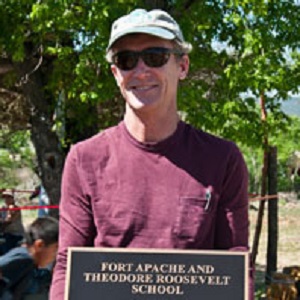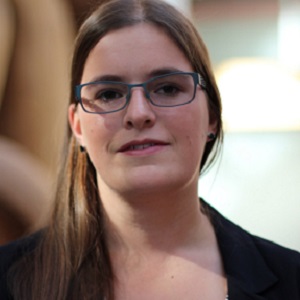 John R. Welch, professor, Resource and Environmental Management (REM) and Archaeology, and Erin Hogg, PhD candidate, Archaeology, Faculty of Environment
The application deadline for the next round of grants is June 1, 2016.