Containing 9.5 metres of scripts and production texts, 31,000 photographs, and more than 5,000 films and tapes, the Force Four Entertainment Collection documents over thirty years of the Vancouver-based film and television production company's activities.
Generously donated by Force Four Entertainment to the Library in 2014, the collection encompasses a unique history of the burgeoning film and television production industry in British Columbia, and features productions with a distinctly B.C. focus. Since its founding in 1983, Force Four Entertainment has won numerous awards, including 10 Gemini Awards and a Peabody Award for "significant and meritorious achievement in broadcasting."
The collection is appraised at $1.8 million, making it the SFU Library's highest valued donation to date.
Learn more about Force Four Entertainment and the collection
The productions
Significant works in the collection include:
the award-winning documentary "65_Red_Roses"
the docu-reality television series "Village on a Diet"
numerous biographical documentaries on notable Canadians including Terry Fox and Rick Hansen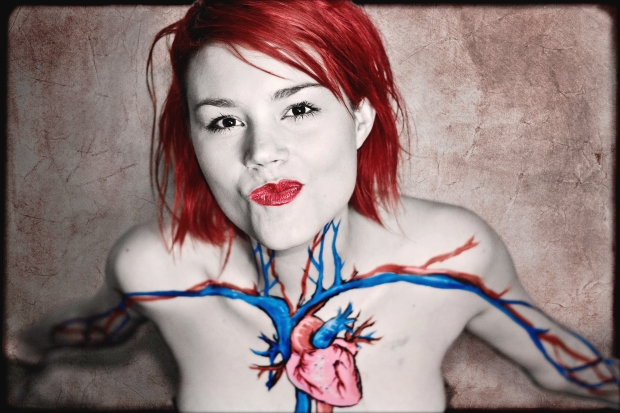 Eva Markvoort, the subject of the documentary "65_Red_Roses"
An extensive documentary record
The diversity and breadth of productions in the collection is represented in the records documenting them, including:
9.5 metres of textual materials (1151 folders) such as scripts and production notes
137 floppy discs, CD-Rs and DVD-Rs
31,504 photos
20,200 feet of 35 mm film (5163 films, videotape and other video elements)
12 audio elements
21 awards and nominations
3 motion picture items (including related production materials and raw footage)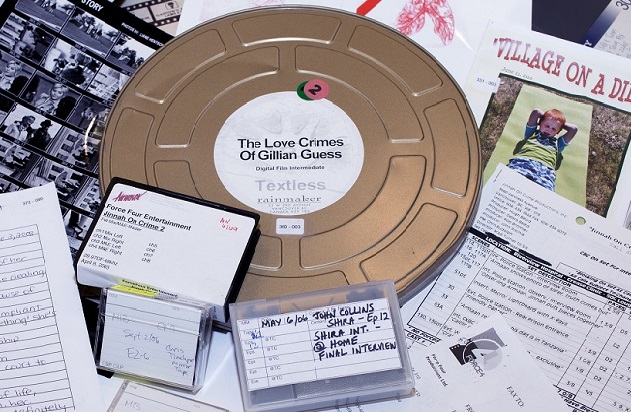 Audiovisual material in the collection contains 24 different formats ranging from older Betacam tapes to newer high-definition digital files. The Library's first priority will be to digitize materials prone to degradation.
Available in Special Collections & Rare Books, the Force Four Entertainment collection offers exciting new opportunities for many areas of research, including film studies, communications, and the social sciences.