During COVID-19, Student Learning Commons services continue.

Workshop Dates
Wednesday, July 10, 2019 -

12:30pm

to

1:20pm
Location
Vancouver, Harbour Centre, Belzberg Library, SLC (Student Learning Commons), Rm 1002
Congratulations--you've drafted your paper! What's next? This workshop overviews a technique of revising higher-order concerns, then looking at the finer details of your piece. You'll also learn more about common errors that can trip up even strong writers. Webinars will be 20-30 minutes, with the remaining time for open discussion. This webinar may be recorded for later use.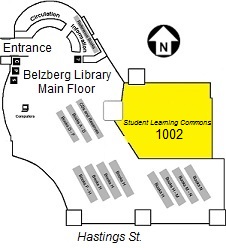 Last Modified: May 1, 2020