During COVID-19, Student Learning Commons services continue.

Workshop Dates
Wednesday, January 8, 2020 -

12:30pm

to

1:20pm
Location
Burnaby, Bennett Library, Rm 7200
This 50-minute session reviews the top 5 things most useful to know about academic writing. The rest of the session is dedicated to answering your burning questions (no matter how basic or complex) about academic writing and writing in the disciplines. You'll take away some answers, including where to find more help when you need it! Webinars will be 30-45 minutes, with the remaining time for open discussion. This webinar may be recorded for later use.
Facilitator:
Mohsen Hosseinpour Moghaddam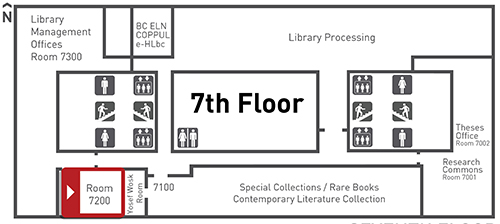 Last Modified: July 27, 2020