During COVID-19, Student Learning Commons services continue.
Online workshops on writing, learning, and studying skills
SLC staff are pleased to continue offering our popular academic support workshops during remote instruction in the Spring 2021 term. 
Workshops that complement your course syllabus
We will work with you to develop workshop topics and content, focussed on any facet of the writing, learning, and study skills that students will need to successfully complete the assignments and exams in your course.
Request a workshop
Complete this short websurvey to request your workshop. 
Note: Due to increasing demand, we will usually need at least two weeks' notice.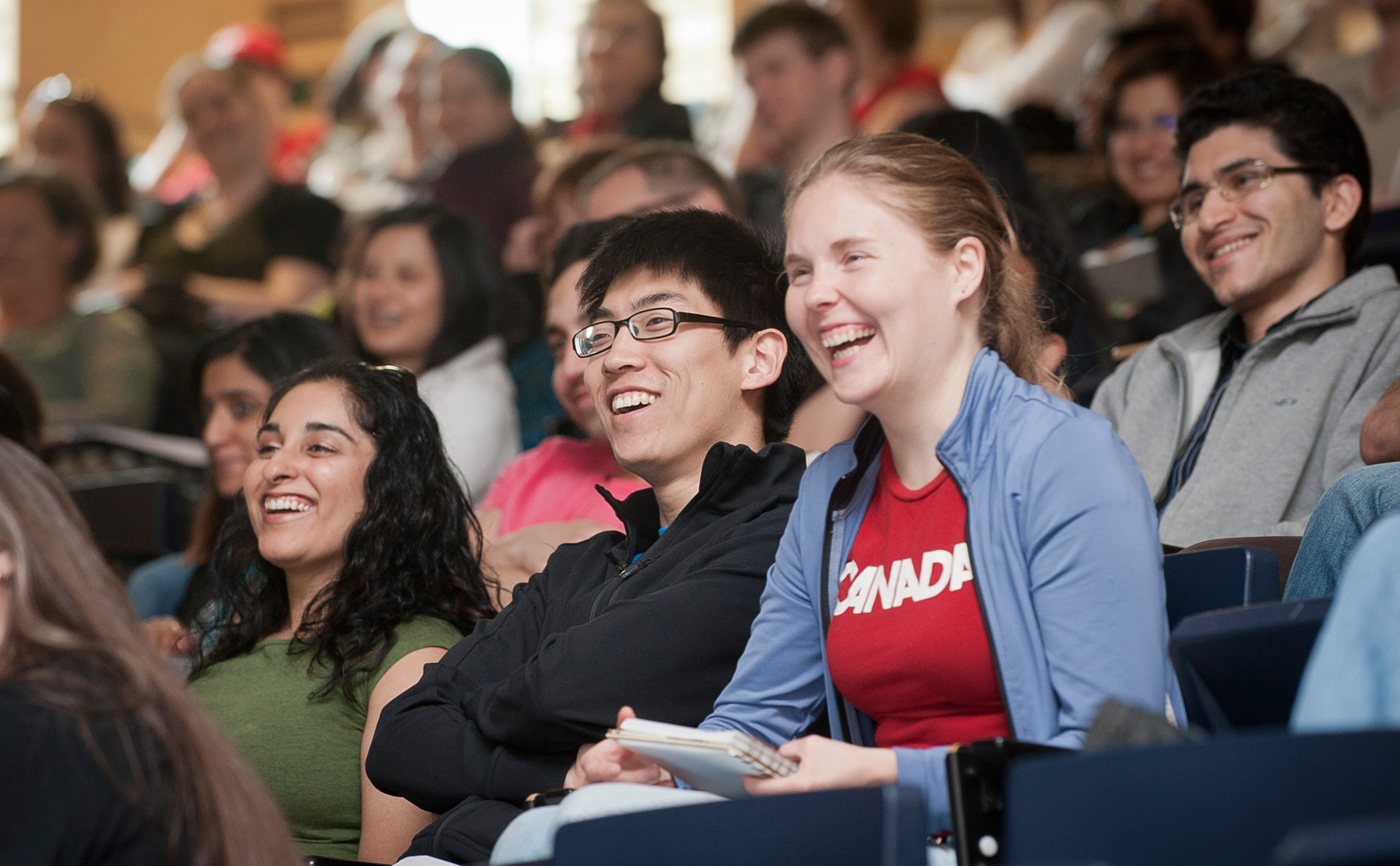 Contact for further information