During COVID-19, Student Learning Commons services continue.

Workshop Dates
Friday, August 30, 2019 -

10:00am

to

3:00pm
Location
Burnaby, Bennett Library, 2nd Floor, Group Study Area
Registration deadline date: August 27, 2019 by 12pm

Cancellation deadline date: August 27, 2019 at 12pm
You must cancel by this date to avoid a $25 non-attendance fee applied to your library account in accordance with SFU Library's Cancellation Policy.
------------------
We are pleased to offer complimentary snacks and a light lunch at the workshop. 
The first semester of university is usually associated with things like adjusting to large lecture halls, juggling a busy class schedule with other life commitments, finding your way around campus, navigating the large library, and hopefully connecting with some new and old friends. But how does this change when most of your learning and studying takes place online in your own workspace? Although studying online can offer some great perks like flexibility and a very easy commute, it can also require new strategies for keeping up with schoolwork, engaging with material, and getting help if you get stuck. Not to worry! This week-long workshop series is especially designed to help NEW undergraduate students get ready for remote university learning. Whether you are coming from high school, transferring from college, or returning after some years away, you will get a head start on succeeding academically (online) at university!
Come and get ready to:
Develop the time-management habits necessary for success as a remote university student. 
Maximize your effectiveness in online live or recorded lectures, reading, and studying.
Research and write university-level papers.
Other bonus features include:
A panel of SFU professors talking about how they have designed their online courses, assignments, and exams, and answering your questions.
A panel of successful upper-division students sharing their strategies and answering your questions about attending SFU online.
Opportunities to connect with like-minded students who are also new to SFU.
Experience using Canvas, the same Learning Management System used for most SFU courses. 
Plus, attendance at Getting Ready and any Student Learning Commons workshop is eligible for inclusion on your Co-Curricular Record.

Technology requirements: Reliable internet, speakers, and mic. Webcam strongly recommended.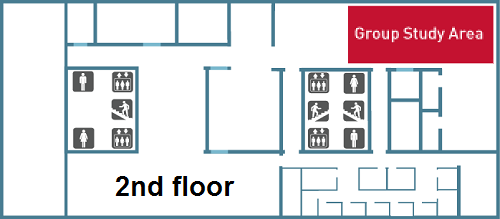 Last Modified: September 4, 2020