Workshop Dates:
Tuesday, August 28, 2018 -

10:00am

to

3:00pm
Location:
Surrey, Fraser Library, SLC, Rm 3695
Cancellation deadline date: August 25, 2018
You must cancel by this date to avoid a $25 non-attendance fee applied to your library account in accordance with SFU Library's Cancellation Policy.
------------------
Don't miss this full-day academic success workshop for NEW undergraduate students. Whether you are coming from high school, transferring from college, or returning after some years away, you will get a head start on succeeding academically at university!
Come and learn how to effectively get ready to:
Develop the time-management habits necessary for success at SFU
Maximize your effectiveness in lectures, reading, and studying
Research and write university-level papers
Adapt your approach to Quantitative courses to university-level demands
As a bonus, you will get a chance to connect with like-minded students who are also new to SFU, as well as successful upper-division students who will share their own experiences and answer your questions.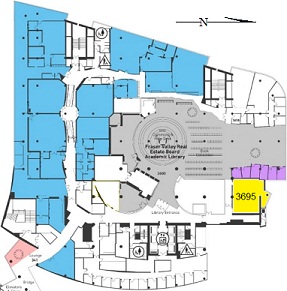 Last Modified: June 14, 2018