During COVID-19, Student Learning Commons services continue.

Workshop Dates
Wednesday, January 8, 2020 -

2:30pm

to

3:20pm
Location
Burnaby, Bennett Library, Rm 7301
Does it seem that you can never find enough time to study? Or despite your best intentions, something always distracts you from studying?  Attend this workshop to build skills to help you live by your priorities, and discover tools to help you focus on the task at hand. This webinar will be recorded for later use.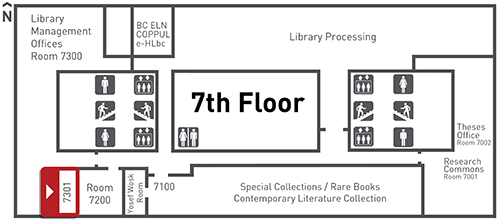 Last Modified: May 1, 2020