Workshop Dates:
Friday, September 15, 2017 -

10:30am

to

11:20pm
Location:
Burnaby, Bennett Library, Rm 7301
Did you find out last term that university-level quantitative courses are harder than you thought?  Or is it your first time taking one?  Either way, attend this workshop, developed by a college math instructor, to learn how to gain the deep understanding needed to solve even the trickiest exam problem.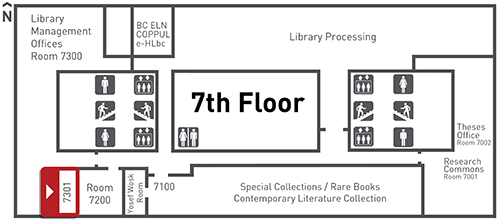 Last Modified: September 15, 2017