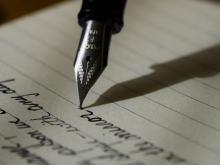 Published by Hermine Chan
SLC Graduate Facilitator, Daniel C. shares his thesis statement tips with us in a video!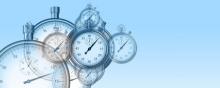 Published by Julia Lane
Do you sometimes find yourself in 'busy mode' but not accomplishing much? Do you feel you could be more organized or productive? With the start of the fall semester, it's the perfect time to set some intentions about how you want to spend your time and get prepared!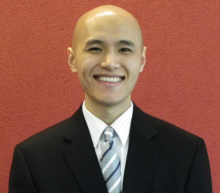 Published by Julia Lane
In Common welcomes former SLC Peer Eric Cai as a guest blogger. In his posts, he will focus on study and communication skills for students in math and science. Learn more about Eric in the following email interview.