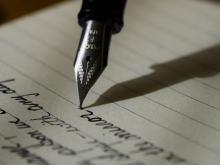 Published by Hermine Chan
SLC Graduate Facilitator, Daniel C. shares his thesis statement tips with us in a video!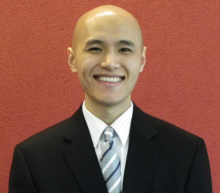 Published by Julia Lane
In Common welcomes former SLC Peer Eric Cai as a guest blogger. In his posts, he will focus on study and communication skills for students in math and science. Learn more about Eric in the following email interview.