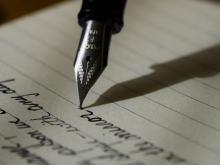 Published by Hermine Chan
SLC Graduate Facilitator, Daniel C. shares his thesis statement tips with us in a video!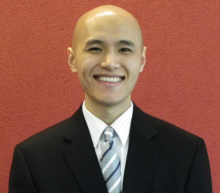 Published by Julia Lane
In Common welcomes former SLC Peer Eric Cai as a guest blogger. In his posts, he will focus on study and communication skills for students in math and science. Learn more about Eric in the following email interview.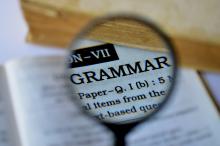 Published by Julia Lane
By Dr. Amanda Goldrick-Jones, SLC Writing Services Coordinator 
Are you a grammar geek? Do you want to become one? Do you just want to learn more about English grammar?
Welcome to Grammar Camp! Grammar myths will be busted, grammar truths will be shared, and grammar knowledge will be quizzed.