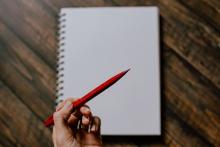 Published by Hermine Chan
You've finished revising your essay. Now what? Let's talk about editing!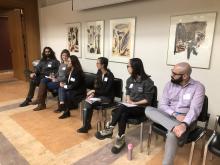 Published by Julia Lane
SLC Learning Services Coordinator Ruth Silverman shares notes from the recent session "How I Raised My GPA." The event was wildly popular and invited current students to listen to their peers' stories about raising their GPAs. Stay tuned for the next iteration of this event, coming soon!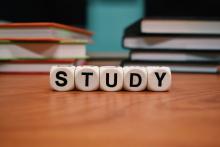 Published by Julia Lane
This week, Communications major and SLC Writing and Learning Peer,  Ayomide G., shares 5 tips on making it through midterm season. 
We are looking forward to seeing calendar sales spike at the bookstore after this ;)