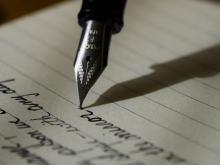 Published by Hermine Chan
SLC Graduate Facilitator, Daniel C. shares his thesis statement tips with us in a video!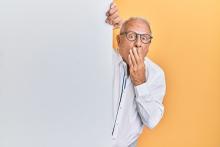 Published by Hermine Chan
Should of? Or is it should have? Me and Kate went shopping, or is it Kate and I? SLC English as Additional Language Peer, Jyot K, shares some of the common faux pas of English writing.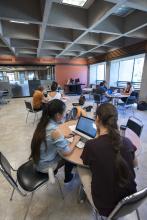 Published by Julia Lane
By Dr. Timothy Mossman, SLC EAL Services Coordinator 
In this post, Dr. Timothy Mossman introduces and invites submissions to the new Multilingual Students' Story Hub. The Story Hub is a forum for multilingual students to share their stories about events or critical incidents that occurred while learning or using English.