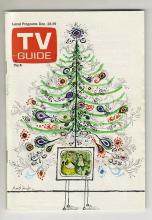 Published by Julia Lane
Wishing you all safe and happy holidays. See you in the new decade (2020)!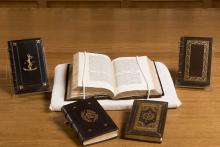 Published by Julia Lane
  Hooray! Exams are over and you have 2 weeks until fall term classes start! Time for travel, a staycation on Metro Vancouver's many beaches, or just an opportunity to catch up on the other life things that you had to put aside during the exam period.

Published by Julia Lane
You are almost there! Here are some tips from your friends at the Student Learning Commons to help you make it through the end of this summer exam period.