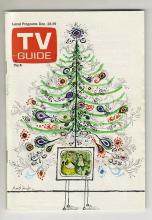 Published by Julia Lane
Wishing you all safe and happy holidays. See you in the new decade (2020)!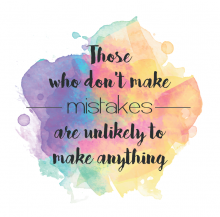 Published by Julia Lane
The six word story initiative invites members of the SFU community to celebrate their "excellent mistakes." 
In these six word stories, SFU students share their procrastination-related mistakes and words of wisdom to help you get your summer semester off to a productive and healthy start.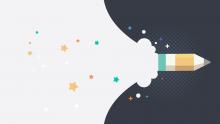 Published by Julia Lane
I know you've been waiting with bated breath for this … Volume 2 of the SLC Undergraduate Writing Contest Open Journal is finally available! But why should you read them, really?
Read on and Learning Services Coordinator Ruth Silverman will give you plenty of reasons why!