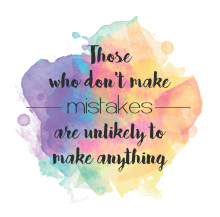 Published by Julia Lane
The six word story initiative invites members of the SFU community to celebrate their "excellent mistakes."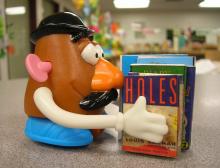 Published by Julia Lane
By Daniel Chang
PhD candidate and SLC Graduate Writing Facilitator Daniel Chang offers some important reminders and tips to help take you through the end of the Fall 2018 academic term.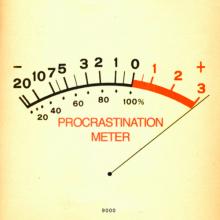 Published by Julia Lane
By Alexandra Patzak, SLC Graduate Learning Facilitator & PhD Candidate in Educational Psychology 
Your assignment is due next week.
It's totally okay to put it off for a while... Right? 
In this blog post, Alex takes a close look at procrastination and how it can stop you from accomplishing your goals and result in unnecessary stress.