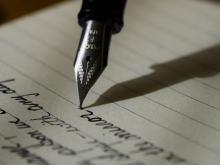 Published by Hermine Chan
SLC Graduate Facilitator, Daniel C. shares his thesis statement tips with us in a video!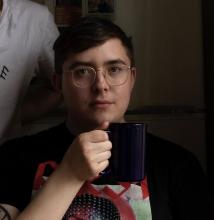 Published by Julia Lane
The Student Learning Commons is announcing our 4th annual undergraduate writing contest. 
Read on to hear from last year's Lower Division contest winner (and current SLC Writing and Learning Peer, Austyn). 
You can read past winning papers and find more contest details here. 
Published by Julia Lane
By Daniel Chang 
PhD candidate and SLC Writing Consultant Daniel Chang writes about his experience being an EAL student for the past 10 years. In this post he questions the image of EAL students as "broken students" and reinforces the idea that language issues are experienced by everyone.