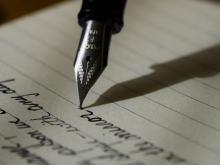 Published by Hermine Chan
SLC Graduate Facilitator, Daniel C. shares his thesis statement tips with us in a video!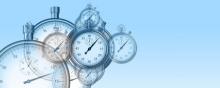 Published by Julia Lane
Do you sometimes find yourself in 'busy mode' but not accomplishing much? Do you feel you could be more organized or productive? With the start of the fall semester, it's the perfect time to set some intentions about how you want to spend your time and get prepared! Published by Julia Lane
Perhaps you are starting to gear up for term paper writing? If so, you might be wondering when you are REALLY supposed to be using commas...
SLC Writing Coordinator Amanda Goldrick-Jones, PhD, returns to help us understand that common piece of punctuation, the comma... and maybe, just maybe, how to save our relationships?