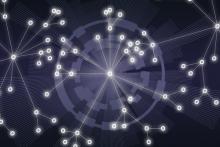 Published by Julia Lane
Graduate Writing Facilitator Kate Elliott and Writing Services Coordinator Julia Lane provide you with some information about how the Student Learning Commons has responded to the COVID-19 outbreak and the subsequent closure of our in-person services. 
In this blog post, you will get information about how you can continue to get support through the SLC, remotely. 
We hope everyone is keeping well - physically, emotionally, and mentally - during this time of increased stress and isolation. 
If you have questions, please reach out to us at learning-commons@sfu.ca 
(content reposted from the Canadian Writing Centre Association Blog)