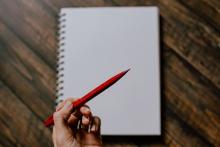 Published by Hermine Chan
You've finished revising your essay. Now what? Let's talk about editing!  

Published by Julia Lane
By Daniel Chang 
It's summer and the semester is almost over! But before you take that well deserved break, have a look at these housekeeping reminders to make sure you are ready for next term.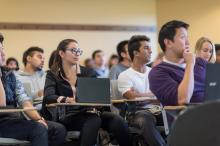 Published by Julia Lane
By Dr. Julia Lane, SLC Writing Services Associate 
Welcome to the SLC In Common Blog. I hope you will come to think of this space as part of your Community of Practice as an SFU student. 
What is a Community of Practice and why would I want you to think of the SLC and the In Common blog in this way? Good questions! Read on to find out more...