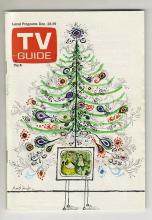 Published by Julia Lane
Wishing you all safe and happy holidays. See you in the new decade (2020)!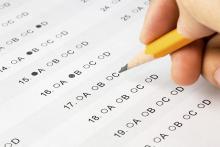 Published by Julia Lane
When Ella Fitzgerald sings "summer time, and the living is easy", she clearly isn't singing about students who are preparing for summertime exams! But, with the summer exam period one week away, the SLC team is here to offer you some helpful tips and tricks. They may not make your exams feel easy, but hopefully they will make your whole exam experience a bit easier.