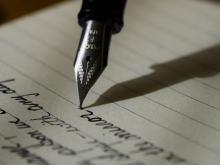 Published by Hermine Chan
SLC Graduate Facilitator, Daniel C. shares his thesis statement tips with us in a video!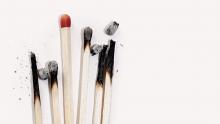 Published by Julia Lane
Communications major and SLC Writing and Learning Peer,  Ayomide G. is back with a companion piece to her post on having a successful midterm season. 
We at the SLC hope you have all come through the midterm season well, and hope that you enjoy these 5 steps for effective midterm-recovery! 
(and we promise not to mention how close finals are now... okay, maybe we'll mention it once...)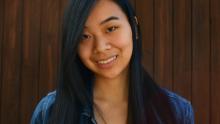 Published by Julia Lane
Award-winning poet and SFU Communications student Natalie Lim guest blogs for In Common this week! 
Check out Natalie's top tips for how a creative writing practice can help strengthen your academic papers. As a bonus, Natalie offers some fun and helpful writing exercises to try out! 
Congrats to Natalie for winning the 2018 CBC Poetry Prize with her poem Arrhythmia.