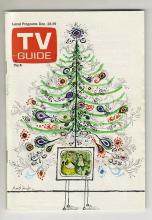 Published by Julia Lane
Wishing you all safe and happy holidays. See you in the new decade (2020)!

Published by Julia Lane
On July 29th, Julia Lane (SLC Writing Services Associate) did an interview with Ciara Reid on CJSF. Check out the link in the post to listen to the interview and learn about the SLC's forthcoming Inclusive Writing resources.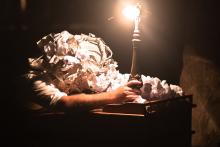 Published by Julia Lane
Feeling anxious about writing your term papers this semester? You aren't alone! In fact, writing anxiety is experienced by writers across all genres and all stages of writing experience. This blog post explores the topic of writing anxiety and provides some practical suggestions for how to address the anxiety you may be experiencing. 
Note: this post focuses on "every day" writing anxiety and not clinical anxiety. If your anxiety is unmanageable, please get support from SFU Health and Counselling or from another health care professional. Your well-being matters!