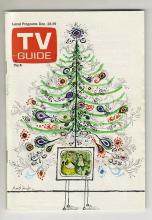 Published by Julia Lane
Wishing you all safe and happy holidays. See you in the new decade (2020)!

Published by Julia Lane
On July 29th, Julia Lane (SLC Writing Services Associate) did an interview with Ciara Reid on CJSF. Check out the link in the post to listen to the interview and learn about the SLC's forthcoming Inclusive Writing resources.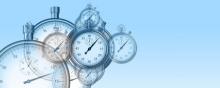 Published by Julia Lane
Do you sometimes find yourself in 'busy mode' but not accomplishing much? Do you feel you could be more organized or productive? With the start of the fall semester, it's the perfect time to set some intentions about how you want to spend your time and get prepared!