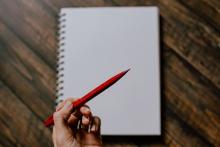 Published by Hermine Chan
You've finished revising your essay. Now what? Let's talk about editing!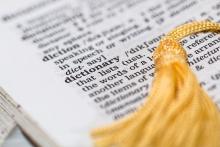 Published by Julia Lane
It's a New Year and it's time for a new installment of our Grammar Camp series! 
SLC Writing Coordinator Amanda Goldrick-Jones, PhD, is back with a glossary of useful grammar terms to help you with your writing... and with breaking the ice at your next party!