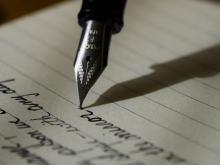 Published by Hermine Chan
SLC Graduate Facilitator, Daniel C. shares his thesis statement tips with us in a video!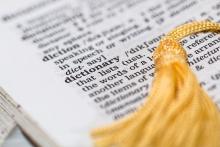 Published by Julia Lane
It's a New Year and it's time for a new installment of our Grammar Camp series! 
SLC Writing Coordinator Amanda Goldrick-Jones, PhD, is back with a glossary of useful grammar terms to help you with your writing... and with breaking the ice at your next party! 
Published by Julia Lane
By Daniel Chang 
PhD candidate and SLC Writing Consultant Daniel Chang writes about his experience being an EAL student for the past 10 years. In this post he questions the image of EAL students as "broken students" and reinforces the idea that language issues are experienced by everyone.