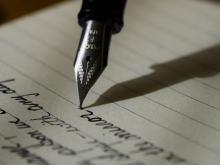 Published by Hermine Chan
SLC Graduate Facilitator, Daniel C. shares his thesis statement tips with us in a video!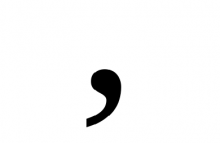 Published by Julia Lane
Welcome back to the wonderful world of commas!
SLC Writing Coordinator Amanda Goldrick-Jones, PhD, helps us understand the "unwanted comma," or when NOT to use commas in our writing. 
Missed Part 1? Check it out here.