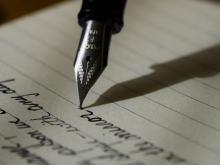 Published by Hermine Chan
SLC Graduate Facilitator, Daniel C. shares his thesis statement tips with us in a video!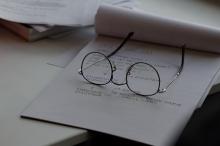 Published by Hermine Chan
Asking for feedback for your writing sounds great. But how do you do it? How do you know what helps and what doesn't? 

Published by Julia Lane
On July 29th, Julia Lane (SLC Writing Services Associate) did an interview with Ciara Reid on CJSF. Check out the link in the post to listen to the interview and learn about the SLC's forthcoming Inclusive Writing resources.