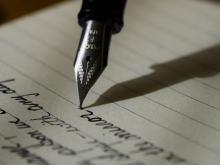 Published by Hermine Chan
SLC Graduate Facilitator, Daniel C. shares his thesis statement tips with us in a video!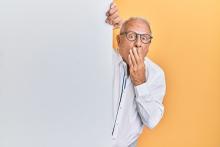 Published by Hermine Chan
Should of? Or is it should have? Me and Kate went shopping, or is it Kate and I? SLC English as Additional Language Peer, Jyot K, shares some of the common faux pas of English writing.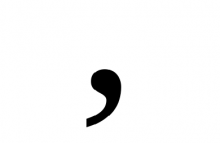 Published by Julia Lane
Welcome back to the wonderful world of commas!
SLC Writing Coordinator Amanda Goldrick-Jones, PhD, helps us understand the "unwanted comma," or when NOT to use commas in our writing. 
Missed Part 1? Check it out here.