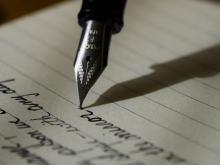 Published by Hermine Chan
SLC Graduate Facilitator, Daniel C. shares his thesis statement tips with us in a video!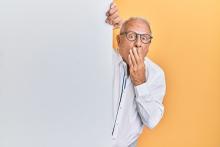 Published by Hermine Chan
Should of? Or is it should have? Me and Kate went shopping, or is it Kate and I? SLC English as Additional Language Peer, Jyot K, shares some of the common faux pas of English writing.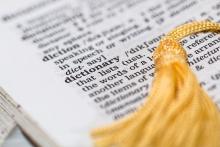 Published by Julia Lane
It's a New Year and it's time for a new installment of our Grammar Camp series! 
SLC Writing Coordinator Amanda Goldrick-Jones, PhD, is back with a glossary of useful grammar terms to help you with your writing... and with breaking the ice at your next party!