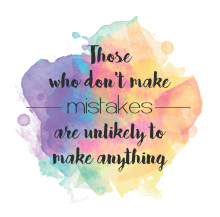 Published by Julia Lane
The six word story initiative invites members of the SFU community to celebrate their "excellent mistakes."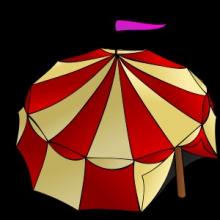 Published by Julia Lane
In this submission to the SLC Multilingual Story Hub, Myrthe de Haas explores critical incidents that resulted in increased understanding of both Canada and Myrthe's own Dutch culture. 
Mythe is an exchange student from the Netherlands and participated in Dr. Timothy Mossman's non-credit course Academic Grammar and Writing for Multilingual Learners during the Fall 2018 semester.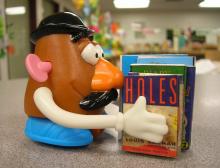 Published by Julia Lane
By Daniel Chang
PhD candidate and SLC Graduate Writing Facilitator Daniel Chang offers some important reminders and tips to help take you through the end of the Fall 2018 academic term.