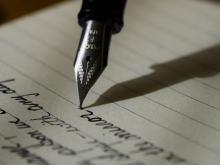 Published by Hermine Chan
SLC Graduate Facilitator, Daniel C. shares his thesis statement tips with us in a video!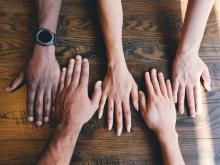 Published by Hermine Chan
May is Asian Heritage Month, and our SLC resident avid readers, Writing Peers Kitty C. and Jaden T., and Writing Coordinator Hermine, bring us some recommendations by authors of Asian descent in English and in translation. Enjoy!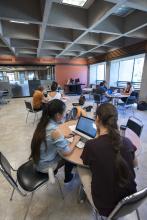 Published by Julia Lane
By Dr. Timothy Mossman, SLC EAL Services Coordinator 
In this post, Dr. Timothy Mossman introduces and invites submissions to the new Multilingual Students' Story Hub. The Story Hub is a forum for multilingual students to share their stories about events or critical incidents that occurred while learning or using English.