During COVID-19, Student Learning Commons services continue.

Workshop Dates
Tuesday, September 24, 2019 -

3:30pm

to

4:20pm
Location
Burnaby, Bennett Library, Rm 7200
Let's Talk! is a weekly workshop that gives students for whom English is an additional language an opportunity outside of class to improve their English conversation skills, learn strategies for academic success, and have fun meeting people.
Participants will develop their conversation and listening skills through a variety of topics, such as stereotypes, slang and idioms, social media, Canadian and global culture, presentation skills, pronunciation, and story-telling.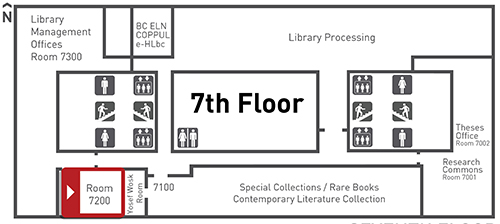 Last Modified: September 24, 2019