During COVID-19, Student Learning Commons services continue.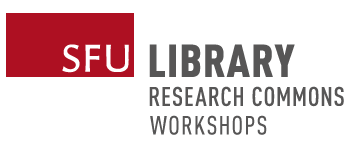 This webinar series is targeted at international students with limited experience writing academic English, "proficient users" with a dominant language other than English, and students whose dominant language is English. It is equally concerned with developing academic writers as it is improving academic texts. The webinars move from the micro (vocabulary, verbs, paraphrasing) to the macro (underlying structures and patterns of development in scientific writing).
Learn how strategic choice of verbs, nouns, and other parts of speech can strengthen the formality of your writing.
Register for upcoming workshops
No upcoming instances of this workshop found.