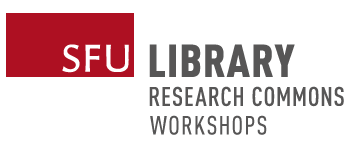 Workshop Dates
Wednesday, January 15, 2020 -

10:30am

to

12:20pm
Wednesday, January 22, 2020 -

10:30am

to

12:20pm
Wednesday, January 29, 2020 -

10:30am

to

12:20pm
Wednesday, February 5, 2020 -

10:30am

to

12:20pm
Wednesday, February 12, 2020 -

10:30am

to

12:20pm
Wednesday, February 26, 2020 -

10:30am

to

12:20pm
Wednesday, March 4, 2020 -

10:30am

to

12:20pm
Wednesday, March 11, 2020 -

10:30am

to

12:20pm
Wednesday, March 18, 2020 -

10:30am

to

12:20pm
Wednesday, March 25, 2020 -

10:30am

to

12:20pm
Location
Burnaby, Bennett Library, Rm 7010, Research Commons
**NOTE: No sessions during Reading Break (February 19).
This seminar-style workshop series is designed for graduate students for whom English is an additional language (EAL). The workshop focuses on writing tasks that may be required in the earlier stages of a graduate program.  You will learn how to apply your analytical skills to the discourses of your chosen disciplines and explore how effective academic writing in Western scholarly tradition is achieved in order to position yourself as junior scholars in your chosen academic communities. Students will complete several reading, writing, and grammar tasks, all of which will be used to provide personalized feedback.
Required textbook:
Swales, John M., & Feak, Christine B. (2011). Academic Writing for Graduate Students: Essential Tasks and Skills (3rd Edition). Ann Arbor: U of Michigan Press (ISBN: 978-0472-03475-8).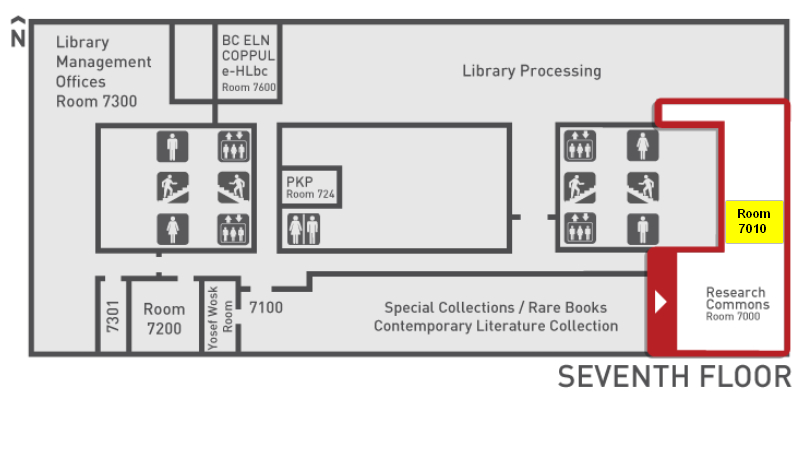 Last Modified: March 16, 2020