Workshop Dates
Monday, January 14, 2019 -

10:30am

to

12:20pm
Wednesday, January 16, 2019 -

10:30am

to

12:20pm
Monday, January 21, 2019 -

10:30am

to

12:20pm
Wednesday, January 23, 2019 -

10:30am

to

12:20pm
Monday, January 28, 2019 -

10:30am

to

12:20pm
Wednesday, January 30, 2019 -

10:30am

to

12:20pm
Monday, February 4, 2019 -

10:30am

to

12:20pm
Wednesday, February 6, 2019 -

10:30am

to

12:20pm
Monday, February 11, 2019 -

10:30am

to

12:20pm
Wednesday, February 13, 2019 -

10:30am

to

12:20pm
Monday, February 25, 2019 -

10:30am

to

12:20pm
Wednesday, February 27, 2019 -

10:30am

to

12:20pm
Monday, March 4, 2019 -

10:30am

to

12:20pm
Wednesday, March 6, 2019 -

10:30am

to

12:20pm
Monday, March 11, 2019 -

10:30am

to

12:20pm
Wednesday, March 13, 2019 -

10:30am

to

12:20pm
Monday, March 18, 2019 -

10:30am

to

12:20pm
Wednesday, March 20, 2019 -

10:30am

to

12:20pm
Monday, March 25, 2019 -

10:30am

to

12:20pm
Wednesday, March 27, 2019 -

10:30am

to

12:20pm
Location
Burnaby, Bennett Library, Rm 7010, Research Commons
Spring 2019 term course dates, times, and location:
January 14 - March 27, 2019
Mondays and Wednesdays, 10:30 AM-12:20 PM
Bennett Library, Research Commons, Room 7010
Academic Writing for Graduate Students is a non-credit, 10-week co-curricular course designed for graduate students for whom English is an additional language (EAL).  You will learn how to apply your analytical skills to the discourses of your chosen disciplines and to explore how effective academic writing in Western scholarly tradition is achieved in order to position yourself as junior scholars in your chosen academic communities. 
The course is offered as a collaboration between the Student Learning Commons, Research Commons, and The Center for English Learning, Teaching and Research (CELLTR).
Required textbook: (Supplied)
Swales, John M., & Feak, Christine B. (2011). Academic Writing for Graduate Students: Essential Tasks and Skills (3rd Edition). Ann Arbor: U of Michigan Press (ISBN: 978-0472-03475-8).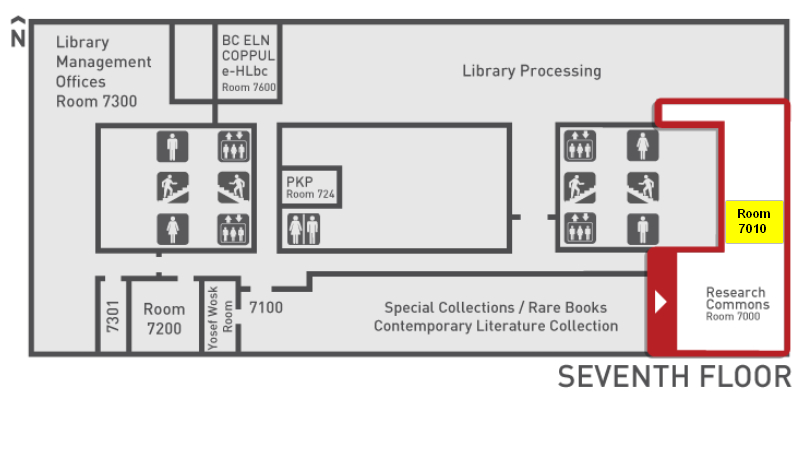 Last Modified: March 28, 2019